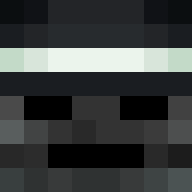 New member
Staff member
VIP+
Welcome to the SkyPrime Forums.
Here we will post announcements, server updates and anything else you need to know.
Note that when you sign up, some email services will send the verification email to your "Promotions" tab (the one where twitter spams your notifications
)
-
You may have noticed that we have some new Skyprime owners. These owners are extremely capable and know what they're doing. I ask that you trust in them and welcome them into our amazing community. These new owners are working on our server pretty much all day, they are extremely dedicated and definitely deserve a pat on the back.
Please welcome
@Eire
and TimRambo to the SkyPrime Team.
-​
Last edited: